Home
Pests
Integrated Pest Management
Our Customers
Contact Us
Home
Pests
Integrated Pest Management
Our Customers
Contact Us
What our customers say about us...
Moles had been causing lots of problems in my lawn, so we decided to call WTC Pest Control'.

Ivan came round the same day, assessed the situation and set about trapping. The moles were gone the next day. Ivan left the area clean and tidy with no fuss and we will definitely use him again.

Mrs B, Torquay
WTC set up a contract for our restaurant as we were having a problem with Rats. He cleared them in 2 visits, is always on time and leaves the area clean and tidy, very competent and thorough pest controller.
Mrs H, Dartmouth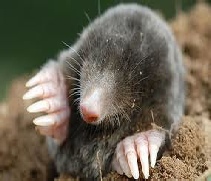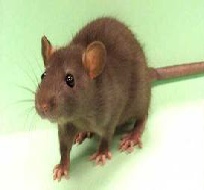 We had a wasp nest in our attic. Ivan came round within the hour and destroyed the wasp nest and we were able to have our barbeque that evening in peace.
Mr C. Shaldon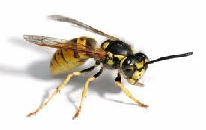 Rabbits and moles have been causing a lot of damage on our farm, WTC Pest Control came round and cleared the moles in 5 days and the rabbit damage to the farm crops has been greatly reduced within a month of control.
Mr C, Exminster